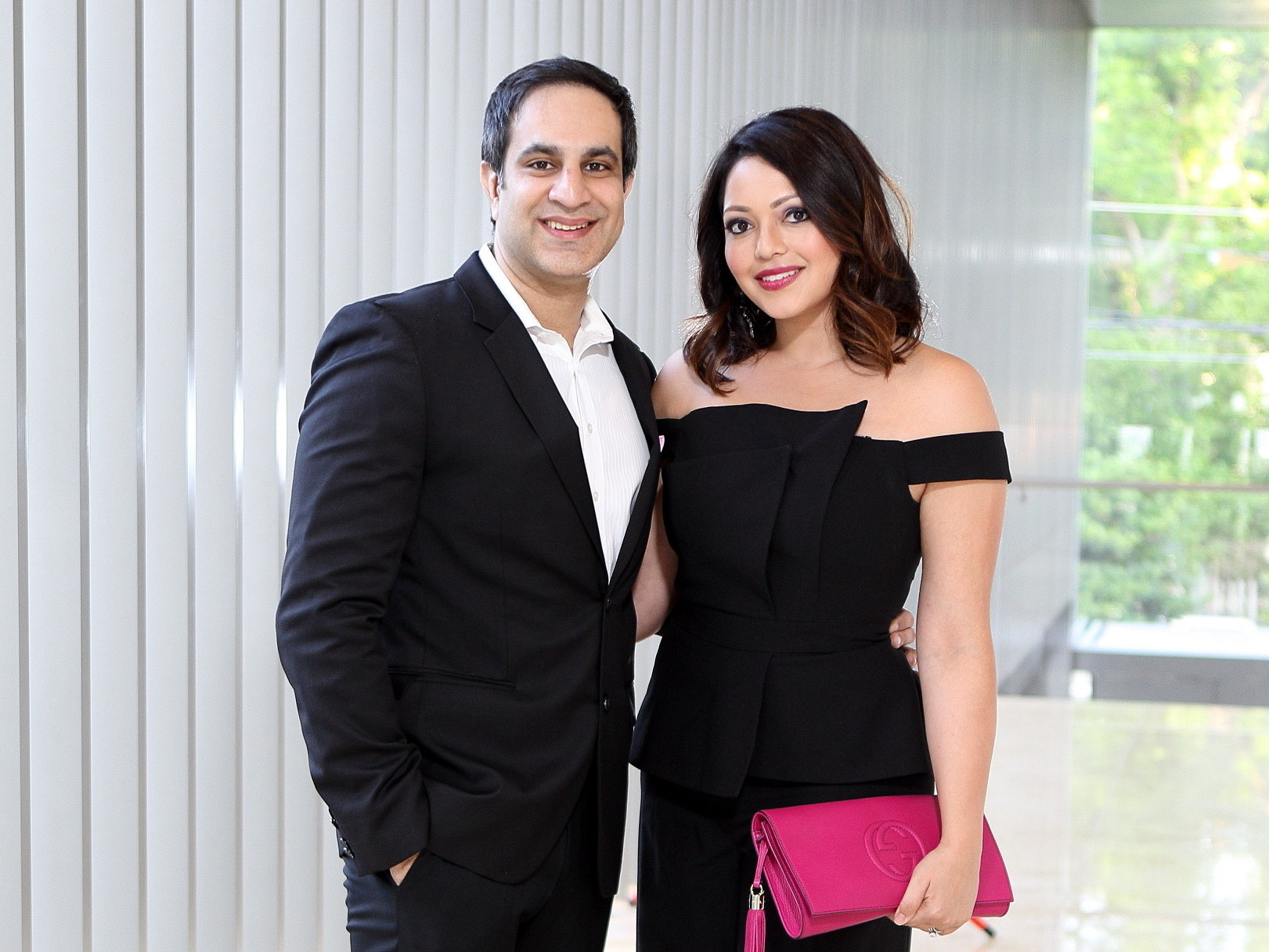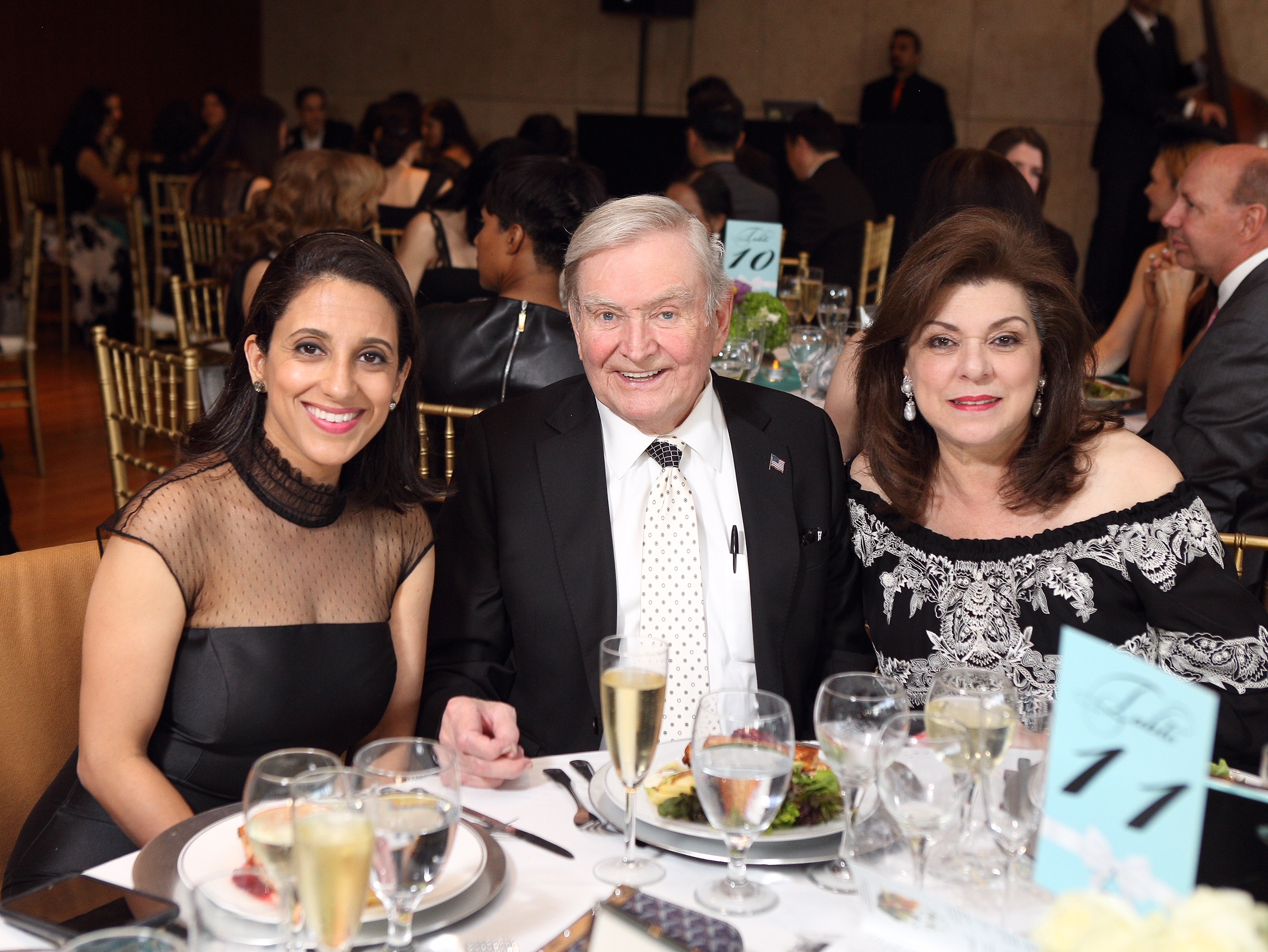 Breakfast at Tiffany's was the theme for the sixth annual LCA Houston International Mother's Day Soiree, an annual gala that honors prominent philanthropic mothers of Houston, setting the tone for an elegant evening of fun.
Soiree founder Ruchi Mukherjee, along with chairs Brigitte Kalai and Rania Mankarious, welcomed more than 250 guests, clad in black and white attire, to the Asia Society Texas Center. In line with the theme, the venue was adorned with Tiffany-blue accents created by event planners Tabitha Smith of Events To Attend and Nirali Shah.
KPRC meteorologist Justin Stapleton and Dr. Sippi Khurana emceed as the 2018 honorees: Mona Khan, Dr. Alice Mao, Dr. Gia Merlo, Britta Merwin, Maria Morales, Tia Neyman, Dallas Rowden, Audrey Toll, Fox26 news anchor and reporter Rashi Vats Gotera, Laurette Veres, Christina Zhou, and Grammy Award-winning singer Yolanda Adams, joined by their children, took turns strolling down the catwalk.
Partygoers enjoyed appetizers by Gateway Memorial City sushi spot, Kuu Restaurant, and sips by Pura Wines. A seated dinner featured tandoori spiced salmon with tamarind glaze with baby green cranberry chutney by upscale Indian fusion eatery, Kiran's, and short rib crepe with burgundy demi-glace and Mornay sauce by Ginn's Gourmet.
Celebrating the evening were Hallie Vanderhider, Toni and Howard Tate, Shawntell McWilliams, Ursaline Hamilton, Alicia Smith, Tammy Tran Nguyen, Clifford Pugh, Shamika Johnson, David Peck, Rob Todd, Ajay Khurana, Tabitha Smith, Laura and Dave Ward, Gabriela Dror, Mauri Oliver, Monisha and Wayne Lewis.
As well, several members of the media were in the bold-faced names in the crowd, including KPRC news anchor Dominique Sachse, KHOU news anchor Rekha Muddaraj, who attended with her husband, Dr. Neil Badlani, KTRK news reporter Miya Shay, and KHOU sports reporter Daniel Gotera.